---
About Byford Meadows Estate
Features
Thriving commercial village centre including retail and offices  to be built within the development
A magnificent park and open space corridor more than 19,000m² that will contain a proposed living stream and landscaped parkland with natural pathways and cycle routes that will integrate within Byford Meadows and the Byford Town Centre for all homeowners to enjoy
Proposed future primary school
Range of homesites

Cottage blocks from 375m²
Family size blocks over 700m²

Affordable contemporary living
Buyers packages and incentives
Close proximity to the established Byford community including major shopping centres, schools, equine facilities and sporting grounds
Landscaped public open spaces
Ecological sustainable community
All underground services and utilities including power, deep sewerage, scheme water, gas, NBN
Public bus service
35 minutes to Perth, 10 minutes to the City of Armadale
Homesites will include side and rear fencing and ecological landscaping packages
Design guidelines have been developed to ensure high quality dwelling appearance, landscaping and overall streetscape
---
Where we are
Byford Meadows Estate has a warm community feel, but not at the expense of being in a convenient location. With the freeway only 13km away, and Tonkin and South West highways a mere 2km away, access to major city centres is only a short drive from the estate. Getting to Perth is only 35 minutes away via the Kwinana Freeway, and the Byford town centre is just up the road.

Commercial Village Centre
Byford Meadows will also cater for business owners and shoppers looking for a thriving commercial village centre, which will boast both retail outlets and offices within the development. What's more, this village centre will connect with a magnificent park and open space corridor, bringing the whole community together with a proposed living stream, ecologically landscaped parkland, natural parkways and cycle routes.
Beautifully Landscaped Parks

Your Local Proposed School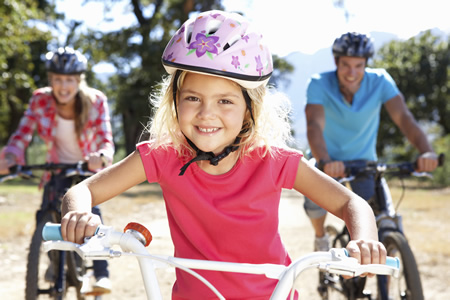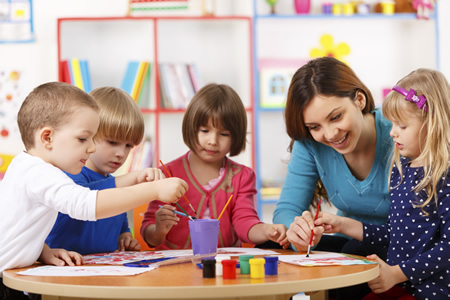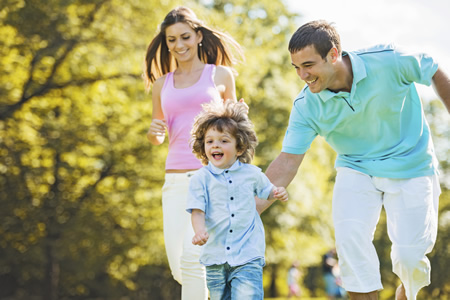 ---
---
Efficient, Desirable Orientation
In order to maximise energy efficiency, approximately 85 percent of home sites at Byford Meadows are on an east/west axis providing a northerly aspect to living areas. This ensures that living areas enjoy winter warmth and maximum cooling shade throughout summer.
Eco Landscaping
Ecological sustainable development has been considered when creating Byford Meadows, by selecting local plant species to inspire landscaping. Native plants, traditionally associated with the existing landscapes of Byford, will be used to provide colour, interest and a point of difference. We are also focusing on low maintenance landscaping for public and streetscape areas, using species designed to flourish without irrigation after an initial establishment period.
---
Responsible Water Management
An Urban Water Management Strategy takes stormwater away and strips it of harmful nutrients prior to the water being returned into waterways. Regional 'rain garden' bio-retention systems have been created in public parklands and road treatments to assist with the filtration and absorption of stormwater.
Modern Living Package
With every homesite purchase these fantastic features (valued at more than $10,000) are included in this package:
Side & rear fencing
Ecological front yard landscaping
High Speed Optical Fibre (NBN) that can provide:

Entertainment on demand (Foxtel, free to air tv, video on demand)
High Speed internet access (quick receiving, sending and downloading of large files)