---
Byford Meadows: Houses and Land For Sale In Byford Perth WA
Picture yourself waking up to the sun slowly rising over the impressive landscape of the Darling Scarp, and not just once, but every single morning.
Dreamy mornings like these can be your daily reality should you choose to build your dream home in this acclaimed new land release at Byford Meadows, community living at its best set amongst the stunning Western Australian landscape and just 45 minutes from Perth.
For anyone who yearns to wake up to the fresh, invigorating air of the countryside and come home to peaceful serenity of a community that understands the crucially important role that lifestyle plays in our lives, then the houses and land for sale in beautiful Byford Meadows Estate are certain to prove the perfect place to call home.
All the Amenities Your Family Needs
A community is never solely a group of people who live in close proximity to each other, because community is also about our daily interactions with each other and how we can all access the amenities and facilities we and our families need.
With a local school in the works and a commercial village centre under planning, an excellent education for the kids and the convenience that local shopping presents is only a short walk or bike ride away, making the land and houses for sale in Byford even more appealing to families who place importance on community living.
A Fantastic Location Just 45 Minutes from Perth
Homeowners lucky enough to call Byford Meadows home are easily coaxed into the great outdoors. With a wealth of bicycle routes, natural pathways that are perfect for casual strolls in the cool of the mornings and evenings, not to mention 19,000m² of inviting public open spaces with a vibrant living stream, it should come as no surprise that the houses for sale in Byford Meadows Estate are in such high demand.
What's more, it's difficult to believe that this delightfully peaceful area, with its easy to enjoy and strikingly beautiful natural surroundings, is so close to so many major facilities. With the freeway just 13 kilometres away, and the Tonkin and South West Highways a mere two kilometres down the road, commuting from Byford Meadows to Perth or Fremantle is a comfortable journey.
For those who work in the city but yearn for the lifestyle that only country living can offer them, living in Byford Meadows must surely be the very best of both worlds.
A Wonderful Selection of Houses For Sale In Byford
Byford Meadows presents homebuyers with 335 fantastic home sites in a wide variety of plot sizes to select from, ranging from an easily managed 375m², a comfortable plot of land for a 3 or 4 bedroom home, to a massive 787m² which represents abundant space for you and your family to begin your ideal lifestyle.
And with our exclusive buyer's incentives such as side fencing, rear fencing and eco-landscaping included, it's no stretch of the imagination to say that Byford Meadows Estate really stands out as the perfect place to build your new home.
Byford Meadows offers homebuyers affordable living in a connected community, making this development inherently desirable to first-time buyers, families and investors.
---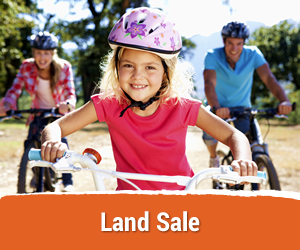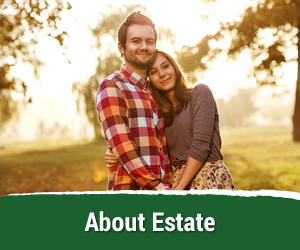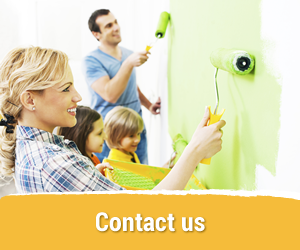 ---